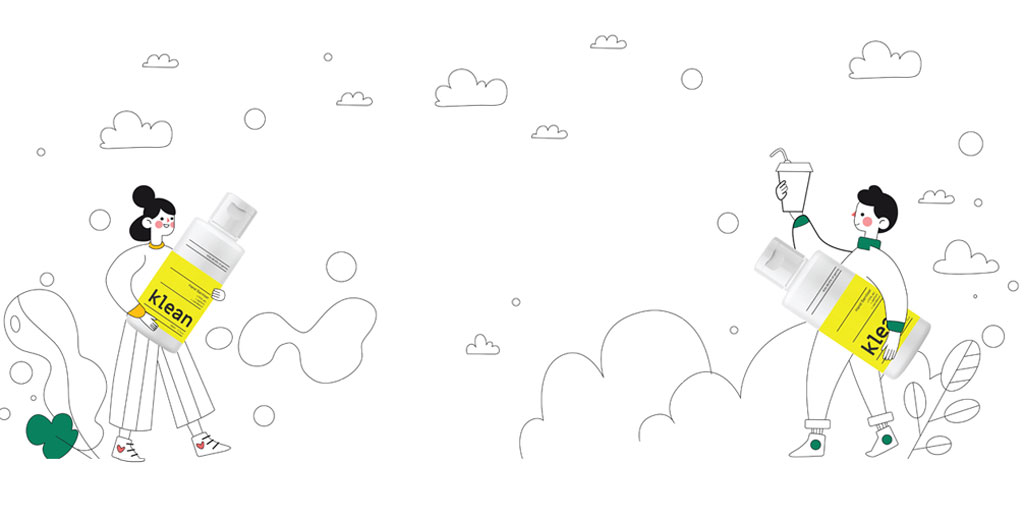 Just a few months ago, carrying around a hand sanitiser was a luxury. Now, it's a necessity!
KLEAN's story started from the simple idea that staying safe and clean shouldn't be messy business. We wanted to be able to provide world class hygiene products to the local consumer, at local prices.
So we got our hands dirty into creating a solution. In the end, we got KLEAN.
Made locally in Malaysia - we keep production monitored under a close eye.

Simple and effective bottle design - to reduce costs for our customers.

Steady supply of essential goods - due to the recent pandemic we will also be carrying other essential items like face masks.

Personalised service - if you're looking to buy in bulk or fulfil corporate orders, come talk to us! We're all about creating lasting KLEAN partnerships.
Ready to get KLEAN? Shop or Contact Us now!